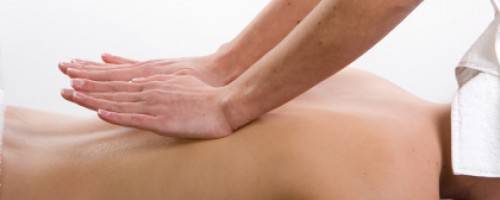 Swedish Massage = Relaxation
Janet Schwab - Owner Apr 9, 2013
When most people think of massage – they think of a Swedish massage. The Swedish massage was developed by a Swedish physiologist in Stockholm and was introduced in the U.S. in 1858. The massage is based on the concepts of anatomy and physiology as opposed to energy meridians associated with Asian massage.
Swedish massage consists of elongating massage strokes such as kneading, stretching and tapping. These massage strokes warm up the muscles releasing tension and breaking up muscle "knots". Therapists all have their own style and techniques and use their fingers, hands, forearms and elbows. If you only have 50 minutes, ask the therapist to spend more time on a certain area if needed. If the pressure is too light or too firm, you should speak up and let the therapist know and expect them to adjust it to your preference. It's your time to relax!
Share your thoughts, leave a comment!
Comments (0)