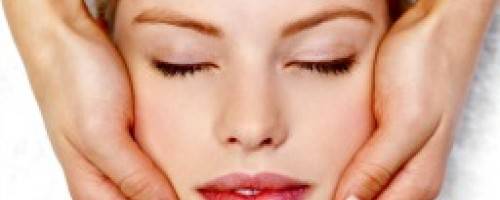 What's the best type of massage to get if I'm mainly looking to relieve stress?
Centennial Therapists Feb 27, 2014
From Paul B.:"For me, having my ears worked on relieves a lot of stress."
From Nadine R.: "I would say I love hot stone because it melts my muscles and gives me a longer period of loose muscles between massages."
From Britt V.: "Personally I believe a Swedish massage provides the best stress relief but I believe in making every massage productive. Some therapists refer to Swedish as a 'fluff & buff', but I believe in making it relaxing while working out tension."
Share your thoughts, leave a comment!
Comments (0)