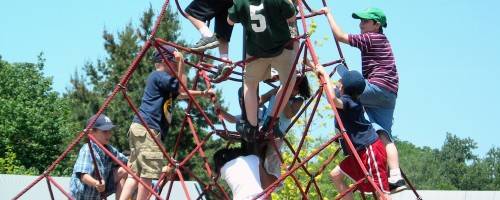 What are the benefits of massage for active children & teens?
Centennial Therapists Sep 3, 2014
From Amanda: Active children and teenagers are still growing and they need nourishment. Touch is a form of nourishment. Massage also helps their muscles adapt to the change of their growing bodies.
From Reverie: Active children and teens who may have been playing sports for years, have often developed specific pattterns of tension in the body, depending on their sport. Some teens who play more competitive-level sports are often working with personal trainers or have strength conditioning classes. These active children and teens can benefit from massage because sessions can offer them body awareness (why that area hurts and how to stretch it), muscle tension relief, and relaxation from the stress of school and sport.
Share your thoughts, leave a comment!
Comments (0)