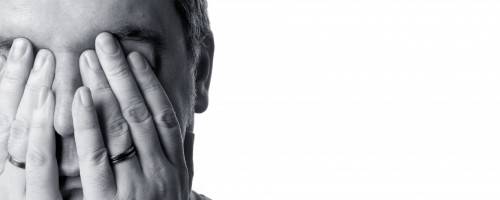 What are some common signs of stress?
Centennial Therapists Apr 4, 2014
Deanna R: Headaches, digestion changes, changes in sleep patterns, irritability, memory deficits, lack of interest in things that used to bring pleasure, weight changes, changes in eating habits, tightness in muscles, teeth grinding, changes in menstrual cycles, dry skin, dry eyes, dry nails.
Brittney P: Signs of stress are different for everyone but some general ones are headaches, tension, gastrointestinal issues, teeth clenching or grinding, body tension, emotional changes, fatigue, loss of interest, and being scatter-brained.
Share your thoughts, leave a comment!
Comments (0)