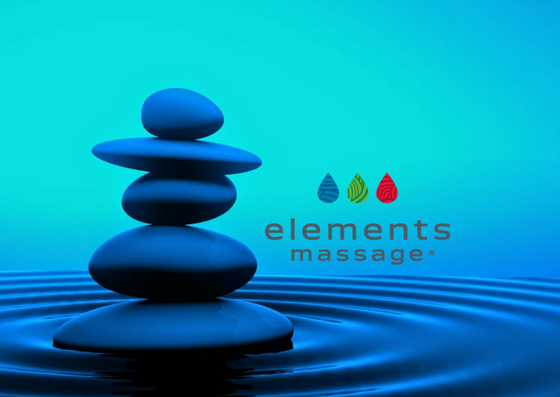 Pray or meditate morning, mid-day, and night
Michele Sottile Apr 17, 2017
Pray or meditate morning, mid-day, and night
In a recent interview at the Genius Network mastermind event, Joe Polish asked Tony Robbins what he does to get focused. "Do you meditate? What do you do?" Joe asked.
"I don't know that I meditate. I don't know that I want to meditate and think about nothing," Tony responded, "My goal is clarity."
Instead of full-on meditation, Tony has a morning routine that includes several breathing exercises and visualization techniques that get him to a state of clarity and focus. For me, I use prayer and pondering (my version of meditation) as the same vehicle.
Whatever your approach, the goal should be clarity and focus. What do you want to be about today?
What few things matter most during the next 24 hours?
I've gotten the best results as:
My morning prayer and meditation are motivational
My afternoon prayer and meditation are evaluative and strategic
My evening prayer and meditation are evaluative and reflective
Share your thoughts, leave a comment!
Comments (0)