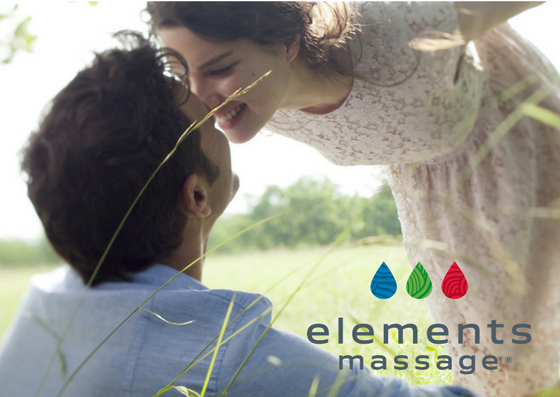 Marry the person you love
Michele Sottile May 8, 2017
Marry the person you love
"For all the productivity and success advice I've read, shaped and marketed for dozens of authors in the last decade, I've never really seen someone come out and say: Find yourself a spouse who complements and supports you and makes you better." — Ryan Holiday
Research done by economists have found — even after controlling for age, education, and other demographics — that married people make 10 to 50 percent more than single people.
Why would this be?
Being married gives you a higher purpose for being productive. You are no longer a lone ranger, but have another person who relies on you.
Marriage also smacks you in the face with what's really important in life. Sure, hanging out and partying are fun. But too many people get stuck in this phase and miss the meaning that comes from building a life with someone.
You will never find a better personal development seminar or book than marriage. It will highlight all of your flaws and weaknesses, challenging you to become a better person than you ever thought possible.
Said Thomas Monson, "Choose your love; love your choice." After you've chosen the person you love, love them. You don't marry to make yourself happy, you marry to make someone else happy.
Said Frankl in Man's Search for Meaning, "For success, like happiness, cannot be pursued; it must ensue, and it only does so as the unintended side effect of one's personal dedication to a cause greater than oneself or as the by-product of one's surrender to a person other than oneself."
Share your thoughts, leave a comment!
Comments (0)