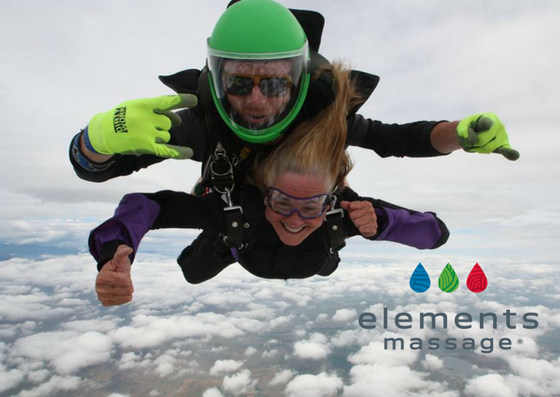 Live Your Bucket List
Michele Sottile May 15, 2017
Make a bucket list and actively knock items off
Most people have it backwards — they design their ambitions around their life, rather than designing their life around their ambitions.
What are the things you absolutely must do before you die?
Start there.
Then design your life around those things. Or as Stephen Covey explained in The 7 Habits of Highly Effective People, "Begin with the end clearly in mind."
A simple mental exercise that may be helpful is imagining you only have 30 days to live. What would you do in those 30 days?
Now imagine you have 5 years to live. What would you do during those 5 years?
Get to work. The death-bed mentality is the only way to live. Stop pretending you'll live forever. As Professor Harold Hill has said — "You pile up enough tomorrows, and you'll find you are left with nothing but a lot of empty yesterdays."
Share your thoughts, leave a comment!
Comments (0)