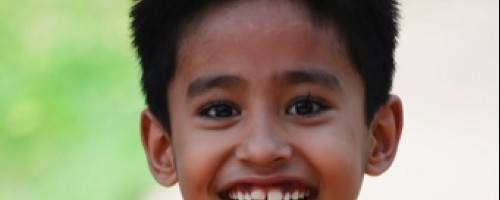 Is it appropriate for children to get a massage?
Centennial Therapists Apr 22, 2014
From Brittany: "Yes, children could really benefit from massage. The therapist should just make sure to explain what they will be doing during the massage and anything else that will help to ensure the child feels comfortable during the massage."
From DeAnna: "Yes. Massage and other therapeutic touch therapies are an integral part of a healthy supportive developmental diet. As the children grow out of infancy, they receive less touch and more language to calm, nurture and redirect the child's behavior. Touch engages the peripheral nervous system, boosts the human immune system, communicates states of being, and provides a social experience whereby the child's needs are being 'appropriately' responded to which encourages a secure attachment, a feeling of safety and security, and allows the child to develop empathy as a resulting consequence." The full article is posted on our website at http://elementsmassage.com/centennial/blog.
Share your thoughts, leave a comment!
Comments (0)