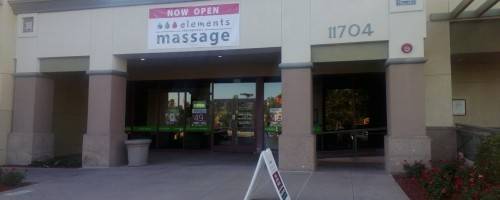 We are now Open!
Patricia Aug 12, 2013
Our massage studio is now OPEN... Call to schedule your appointment or request an appointment online by clicking the red ribbon at the top-right of this page. Our Team is eager to provide the healing and relaxation you need.
Share your thoughts, leave a comment!
Comments (0)