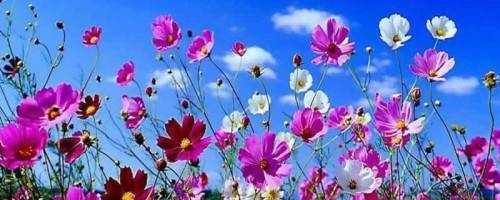 Unofficially... Spring is here!
Patricia Mar 7, 2015
Spring comes early in San Diego... Although we are still way bellow the normal rainfall for our region, the little rain we've had in the last month has done wonders to the landscape. We are still in a terrible drought so we'll continue with the water restrictions but for now San Diego is green so get out there and enjoy the best weather in the country!
Share your thoughts, leave a comment!
Comments (0)