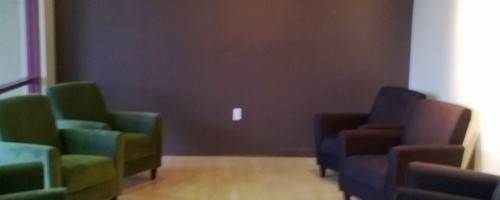 The big rush!
Patricia Aug 3, 2013
Contruction and clean up is done. Overall we are very pleased with the quality of the build out... our contruction crew did a wonderful job. We are now in the initial stages of furnishing the studio lobby, setting up the massage room equipments and the break room.
Share your thoughts, leave a comment!
Comments (0)