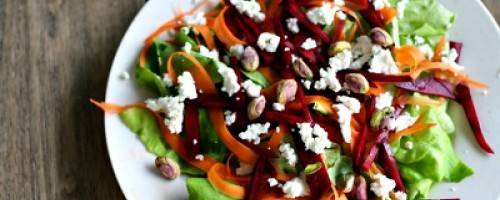 Superfoods!
Patricia Nov 15, 2015
It's been a while since I blogged here, sorry for that... Sometimes events temporarily require our full focus and some of the fun things [like blogging] get deferred - such is life. I'm glad to be back at it now. I ran across some awesome recipes that are highly nutritious... the main ingredients in these recipes are superfoods. The term "superfood" is a classification for foods that have the highest concentration of nutrients and vitamins. Some of my favorite superfoods include avocado, chocolate, honey, kale, and seaweed. There are many creative ways to incorporate these into your daily diet, here are some ideas: http://greatist.com/health/easy-superfood-healthy-recipes
What is your favorite superfood?
Share your thoughts, leave a comment!
Comments (0)