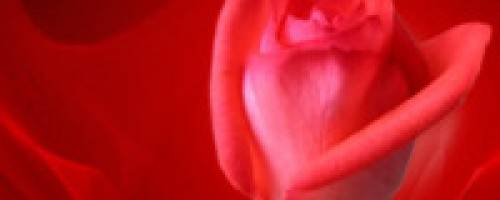 Love is in the Air!
Patricia Jan 25, 2014
The only reason I love Valentine's Day is because it makes people think about Love. Love is patient, love is kind, Love is many things to many people… Imagine what our world would be like if we just remembered to think about love more often. No doubt we would be more friendly, more energetic, more tolerant, more grateful, more giving... less irritable, less stressed, less negative, more hopeful. To me Love is an incredibly positive energy found all around us ... still yourself... feel it... and let it flow ... it's magical!
Share your thoughts, leave a comment!
Comments (0)