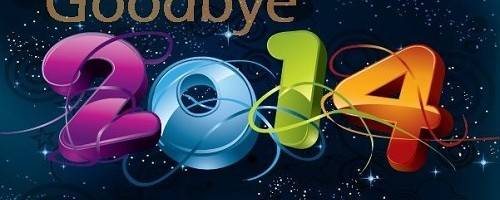 Live and Learn...
Patricia Dec 27, 2014
So 2014 is just about over. How did you do on your new year's resolutions for this year? Were you successful? Of course success means different things to different people but what determines our success is knowing what is most important to us and deciding how we spend our energy. In the next few days take some time to reflect on how you spent your energy in 2014. Did those activities help you reach your goals? Or did you waste your energy?
Share your thoughts, leave a comment!
Comments (0)