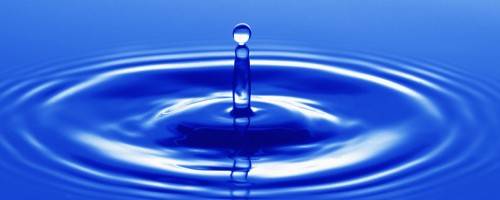 How Massage helps detoxify your body
Nicole Jun 25, 2014
I'm sure you have heard of detoxing. The benifits are amazing. Massage can help you jump start your bodies natural detoxification process! Detox does not have to consist of juicing and smoothies. The main goal is to eliminate toxins. The strokes and pressure applied to muscle tissues and organs during massage helps stimulate the circulatory system. When pressure is applied to muscle tissues toxins are literally released from them into your circulatory system, making elimination easier. Also, massage helps increase the flow of lymphatic fluids which helps with the detox process. When there is slowing of the fluids in your body it can cause accumulation of toxins, giving you that sluggish feeling, head and body aches ect. This is why when you get a massage you hear your therapist tell you Drink Water! Drinking water helps flush all the toxins that your massage has helped release. As you can imagine the more the better! If you want more details about this topic, always feel free to ask your therapist at your next appointment.
So if you haven't been as "clean" with your diet as you would like, or you're in slow motion... Try a massage to get back on track.
Have a Heathly Day,
The Elements Team
Share your thoughts, leave a comment!
Comments (0)