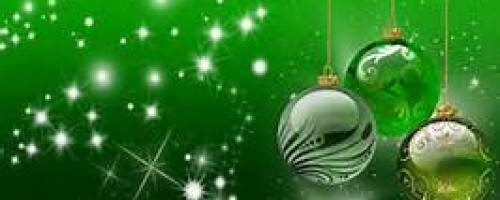 Holiday Open House - Save the date!
Patricia Dec 5, 2013
Mark your calendars for Tuesday December 17th from 3 - 8pm and join us for our first Holiday Open House. We'll have free chair massages, food, refreshments, raffles and more. Come celebrate the holidays the Elements way!
Share your thoughts, leave a comment!
Comments (0)