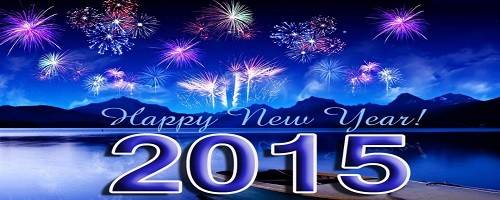 Hello 2015!
Patricia Jan 7, 2015
As we welcome the new year we also welcome new possibilities. Our goal is to help more people reach a new state of relaxation and wellbeing through massage. We know that to sustain performance and enjoy life to the fullest we must tend to our health on a regular basis and that means regular massage, along with good diet and exercise. If you have banked massage sessions we encourage you to make the time to use them. We have gifted therapists and our therapy rooms are completely adjustable - temperature, light, sound, massage pressure. We want your experience to be pleasant and healing. We offer additional discounts to wellness program members on your second and third massage in the same month. Take your health seriously and make a commitment to get your massage at least once a month and get healthier in 2015.
Share your thoughts, leave a comment!
Comments (0)