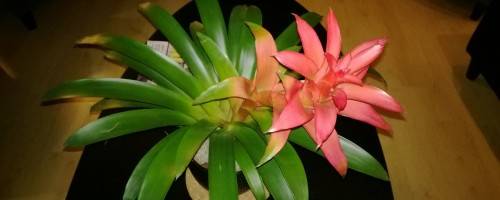 Health &Lifestyle Expo at CoreLogic
Patricia Sep 26, 2013
Friday September 27 we will be at the CoreLogic Health & Lifestyle Expo!
CoreLogic is in the Scripps Ranch community with 301 employees, they specialize in mortgage and credit reporting. We are proud to partner with wellness-conscious employers that understand the value of therapeutic massage in the overall health of their employees. We will be giving chair massages and educational materials to the CoreCoreLogic employees... nothing better than a little mid-day retreat!
Share your thoughts, leave a comment!
Comments (0)