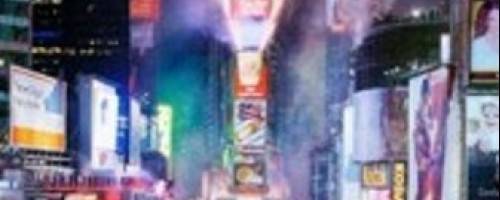 Happy New Year!!!
Patricia Jan 4, 2014
We hope you had a wonderful holiday season and are starting the new year with a hopeful perspective for a great year ahead. I came across an interesting article http://www.oprah.com/health/The-Health-Benefits-of-Massage that makes a compelling case for massage as a viable therapy for improving our physical and mental health. We hope you make your personal wellness a priority this year, and give us a chance to help you achieve that goal. May 2014 be a prosperous and healthy year for all.
Share your thoughts, leave a comment!
Comments (0)