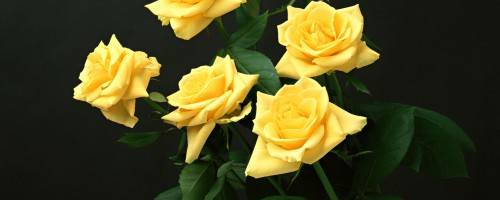 Happy Mother's Day!
Patricia May 10, 2015
We want to wish all mothers a great Mother's Day. The one day every year dedicated to Moms - what a wonderful tradition that is. In the US Mother's day is always the second Sunday in May, but in Latin countries mother's day is always the 10nth of May. Today Moms across the Americas are celebrated and remembered... One of our moms passed away from lung cancer five years ago... We will always miss her and today we celebrate the great Mom and great friend she was. Our other Mom is in remission from ovarian cancer and we celebrate the blessing of still having her. So wherever your Mom is make sure you tell her how much you appreciate and love her... Happy Mother's Day
Share your thoughts, leave a comment!
Comments (0)