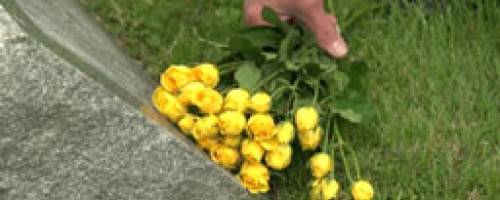 Coping with the Loss...
Aug 24, 2014
Massage and Mourning: Power of Touch Helps to Relieve Mental, Physical Stress During the Grieving Process
When a family member, friend or loved one passes away, varying degrees of emotional and physical pressure can weigh you down as you deal with grief and mourning for yourself and those around you. To help release some of the common pressure associated with mourning and lift any burden that you might be carrying around, it may be helpful to use massage as a healthy mental, physical and spiritual outlet during your grieving process. Read the entire article...
Share your thoughts, leave a comment!
Comments (0)