Elements Massage 2019-12-16T12:18:39-07:00 Elements Massage Boise-Meridian
1505 S Eagle Rd Suite 100
Meridian, ID 83642
meridianmgr@elementsmassage.com
Summary
If you're looking for a massage therapist job where you can use your skills and training for a wide variety of clients, then look no further! Contact us today.
Description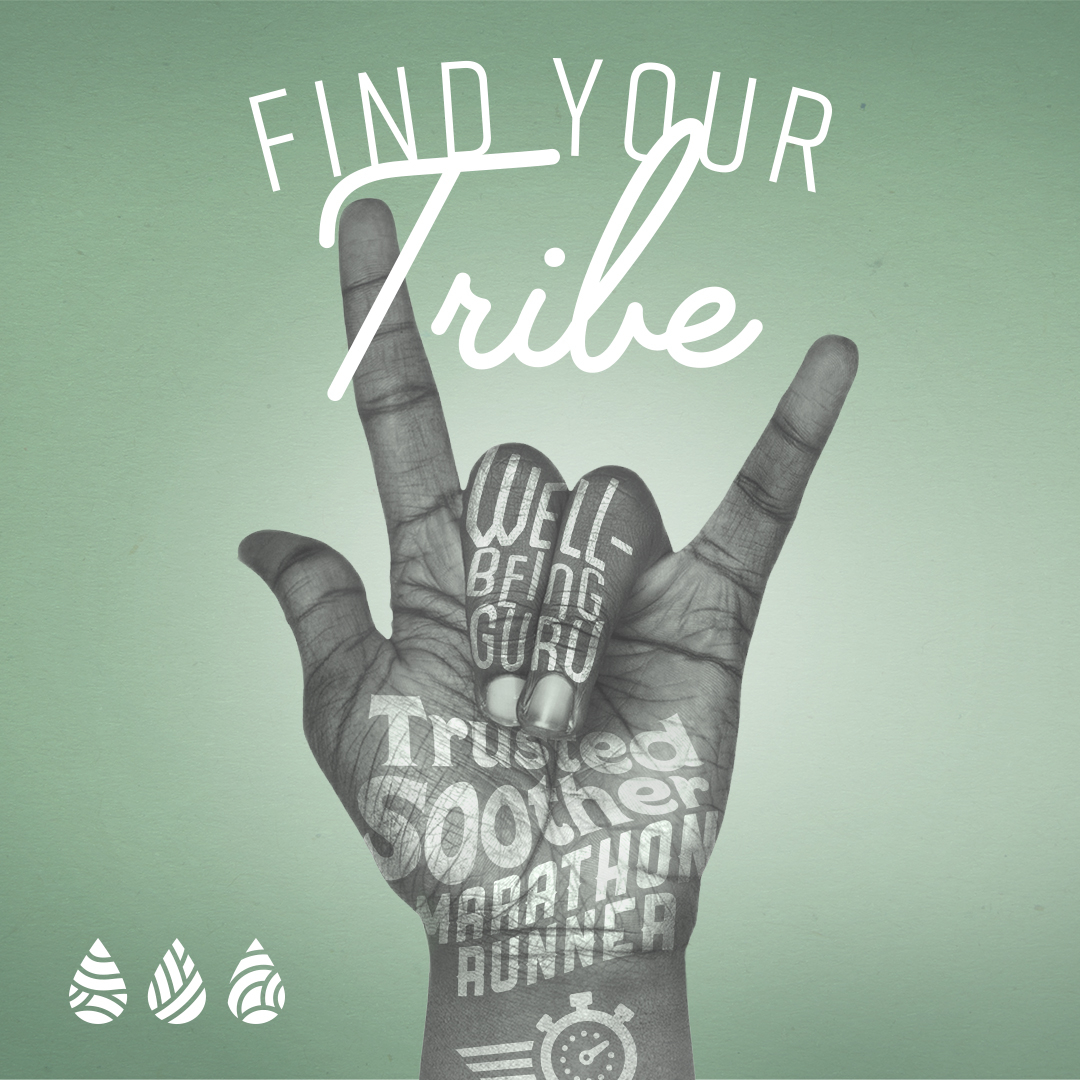 Find your massage TRIBE-The power to restore and rejuvenate others is in your hands. The promise to support you is in ours.
Elements Massage in Boise and Meridian are looking for caring massage therapists to join our team. We have flexible hours available - ranging from full-time to part-time and are open 7 days a week.
Why we are different:
We focus our efforts solely on massage. Our therapists are not expected to sell products or services.

Our in studio massage therapist educators provide ongoing training and support along with training within Elements University. We offer training in Cupping, Himalayan Hot Stone, Deep Tissue, Prenatal, Aromatherapy, Integrated Reflexology and much more.

Everything you need to be successful is provided: clients, marketing, administrative support, supplies, hydraulic tables and a therapeutic, safe environment in which to work.

Flexible scheduling-the option of scheduling appointments with 15 minute breaks after every massage session or back-to-back with a longer break if desired.

We know that massage is hard work! We have shifts set to 6 hours, providing you the opportunity to provide 4.5 to 5 hours of massage per shift.

We provide quarterly bonuses, FREE monthly massages, FREE State approved CEs in modalities like cupping and ethics. We also offer paid vacation, no show pay, chiropractic care and gym discounts and more.

Support from a tribe of diverse massage therapists with years of experience, knowledge, and skills.
When you join a team that truly believes in you, potential is realized. We're here to support your well-being and ensure a long, fulfilling career.
If you would like to find out more about us or want to schedule a free 30 min session with a member of our team, please stop by our Boise or Meridian location, give us a call or send an email.
Bown Crossing Boise (208) 331-9900/Meridian (208)888-9922
Each Elements Massage® studio is independently owned and operated. Franchise owners (or their designated hiring managers) are solely responsible for all employment and personnel decisions and matters regarding their independently owned and operated studios, including hiring, direction, training, supervision, discipline, discharge, compensation (e.g., wage practices and tax withholding and reporting requirements), and termination of employment. Elements Therapeutic Massage, LLC (ETM) is not involved in, and is not responsible for, employment and personnel matters and decisions made by any franchise owner. All individuals hired by franchise owners' studios are their employees, not those of ETM. Benefits vary by independently owned and operated Elements Massage® studios. Elements Massage® and Elements Massage + design are registered trademarks owned by ETM.