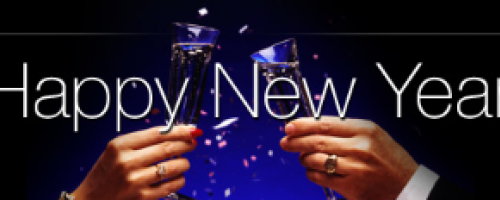 A New Year… A New YOU!
John Pyne Dec 28, 2013
As we approach the New Year, we all reflect on the past year and vow to make changes to better ourselves in some way. A lot of people will choose to live a healthier lifestyle by going to the gym on a regular basis, or eating a healthier every day diet, or taking the stairs to their third floor apartment instead of the elevator, but one thing that you could add to your list that you not only will enjoy, but will also benefit your overall well-being is regular massage. Study after study has proven that making massage a part of your regular life benefits your mental and physical well-being in so many ways, including relief of chronic muscular pain, tension from everyday stress, and even relief of symptoms of depression. Do youself a favor, and include massage as a part of your New Years Resolution. One thing I can guarentee is that you will NOT regret it. Happy New Year everyone, and we look forward to serving you, your family and friends here in Bridgewater in the new year!
Share your thoughts, leave a comment!
Comments (0)