Eat. Drink. And Be Rewarded
Join Us!
It is our annual membership appreciation gift card sale. One day only! Friday, December 2nd, from 9 am to 9 pm.
Buy one, Get on FREE gift cards
Come in for hot apple cider, sweet treats and enter to win our holiday gift basket. It's our way of saying thank you!
(303) 440-3998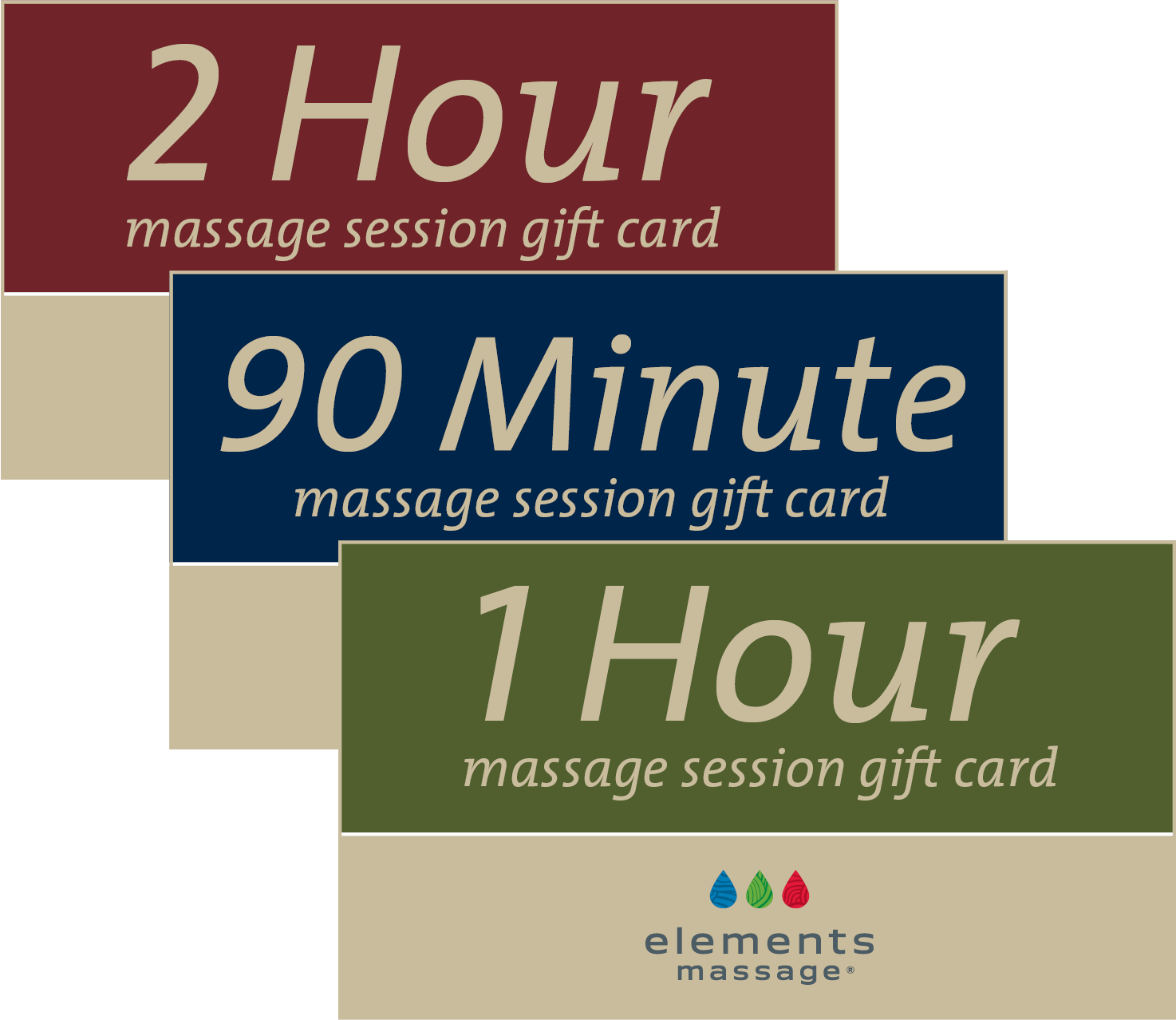 * By giving us your e-mail address you are signing up for our mailing list. Your privacy is important to us: Elements will not sell, give, or rent your personal information to anyone. To unsubscribe from our e-mail communications, or to receive less or more information, you can select a link at the bottom of every e-mail.