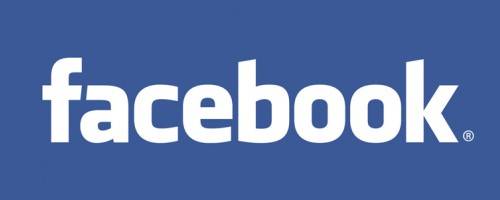 Become Our Fan!
Mar 8, 2011
We're on Facebook. Are you?
Great deals. News. Reviews. Appointment availability. Contests.
What more could you ask for?
Become a Fan of our page and be connected to all things Elements Belmont!
Click here and "Like" us!
Share your thoughts, leave a comment!
Comments (0)
The Elements Way.®
Therapeutic, handcrafted, and personalized massage.
Our Studio Location
Elements MassageBelmont
Just Outside Cushing Square
693 Belmont St
Belmont, MA 02478
p. (617) 484-3400
View Map Favorite
Hours of Operation
Mon - Sun 9am - 9pm
Cancellation policy: You are responsible for the full session fee if you cancel an appointment with less than 24 hours notice.

Please note: Gift Cards are non-refundable.