We only do massage and we do it the Elements Way.™
Experience the Difference Elements Can Make.
92 South Main Street, Route 114
Middleton, MA 01949
(978) 774-6100
You'll enjoy benefits of...
RELIEF FROM BACK AND NECK PAIN
REDUCED STRESS
INCREASED CIRCULATION
IMPROVED RANGE OF MOTION
We have hundreds of weekly massage appointments available. Contact us to schedule a massage session, or visit us today. Walk-ins welcome!
Hours of Operation
Monday - Sunday
9:00 AM - 9:00PM
OPEN 7 DAYS A WEEK!
SAME DAY APPOINTMENTS
AVAILABLE!
617-484-3400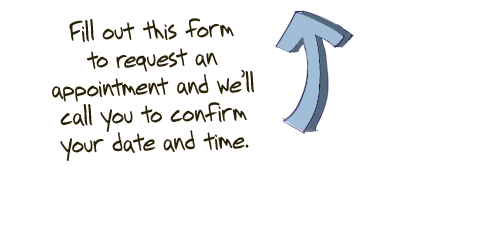 * By giving us your e-mail address you are signing up for our mailing list. Your privacy is important to us: Elements will not sell, give, or rent your personal information to anyone. To unsubscribe from our e-mail communications, or to receive less or more information, you can select a link at the bottom of every e-mail.