Relax, We're Prenatal Massage Experts
Prenatal massage is part of a growing trend toward improved health and wellness during pregnancy. Pregnant women today are looking for therapies such as prenatal massage to compliment traditional healthcare services and optimize their prenatal health. Our experienced licensed therapists are certified in prenatal massage and utilize techniques that are safe and effective for pregnant women
Prenatal Massage Benefits Mom & Baby
Eases muscular discomforts in areas like the lower back, neck and calf
Reduces swelling in hands, feet and ankles
Increases Oxygen and Nutrients for Both Mother & Baby
Relaxes Mom and reduces insomnia
Strengthens the immune system
Stimulates the release of endorphins, the body's natural pain killers
Helps relieve stress, anxiety and depression
Expectant mothers have special needs as their bodies go through the many changes of pregnancy and childbirth. Prenatal massage is therapeutic bodywork that is designed to alleviate stress, muscle soreness and tension, and to improve overall health. The many benefits to prenatal and postpartum massage therapy are now being recognized by obstetricians, labor and delivery nurses, midwives and childbirth educators.
Put Your Trust In Our Good Hands
At Elements Ashburn, our certified prenatal massage therapists use techniques that are safe for pregnant women, while providing relief from the discomfort of pregnancy. Pregnancy massage therapy can actually lead to reduced levels of stress hormones in the body, resulting in improved mood and cardiovascular health. These positive hormonal changes can also result in fewer complications during labor and delivery.
Regularly scheduled Elements Prenatal Massage therapies also provide important time for expectant mothers to restore their emotional well-being. Aside from alleviating physical discomfort, massage in pregnancy provides a soothing and nurturing experience that allows stress to dissipate. The mother-to-be can unwind, relax and feel comforted throughout her pregnancy.
Contact us at 571-223-1615 to schedule an appointment for a Prenatal Massage today!
571-223-1615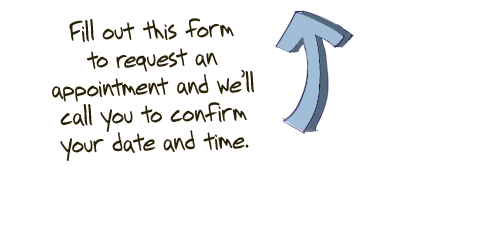 * By giving us your e-mail address you are signing up for our mailing list. Your privacy is important to us: Elements will not sell, give, or rent your personal information to anyone. To unsubscribe from our e-mail communications, or to receive less or more information, you can select a link at the bottom of every e-mail.