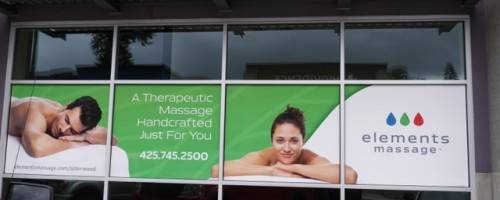 We are moved in and here to serve you!
David Brown Jun 7, 2014
Call us today and make an appointment. Our most popular appointment time is 80-minutes, which allows time for working on troubled areas and still having enought time for the whole body.
Share your thoughts, leave a comment!
Comments (0)