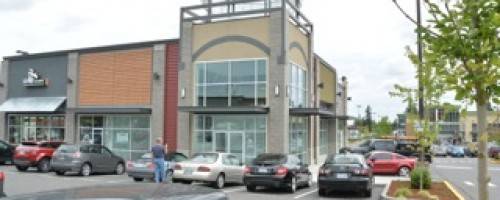 CONSTRUCTION STARTS DECEMBER 2ND!
David Brown, President, Northwest Massage Partners, Inc. Nov 24, 2013
We are excited to announce that our studio construction will begin December 2nd, 2013. Construction is anticipated to take 6-8 weeks and we are on track for an early February 2014 opening. Stay tuned for progress photos.
Share your thoughts, leave a comment!
Comments (0)