Page 1 of 1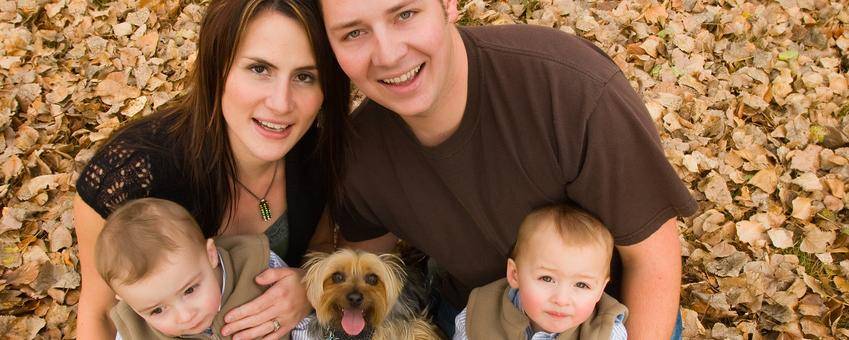 Apr 22, 2014 Mother's Day
Mother's Day Special - Mother's Day is May 11th. Take advantage of our great offer Thursday, May 1, 2014 through Friday, May 9, 2014 of our Buy 3 Gift Cards and get one FREE! Give that special woman in your life a gift of relaxation and rejuvenation….it's the best way to say thank you to your mom, sister, daughter, aunt, friend...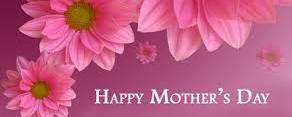 Apr 16, 2014 Mother's Day
MOTHER'S DAY GIFT CARDS ON SALE NOW AT ELEMENTS MASSAGE! 2 FOR $99 We are pleased to offer special pricing on gift cards for Mother's Day! The gift of pampering is one of the most appreciated gifts that you can give to the special ladies in your life! Purchase several gift cards at this rate, for mom, grandmother, aunt, or your...
Page 1 of 1