Corporate chair event


Bringing wellness into your company can be infectious for breeding higher team morale, employee loyalty and engagement in healthy lifestyle choices that can ultimately reduce stress and enhance productivity. When you know that your business cares about you and management is taking steps to make your work environment healthier, you are more inclined to work harder and feel better about the responsibilities associated with your job. It's time for American companies and their employees to get well.
Schedule your chair massage event at your location today!
978-493-5900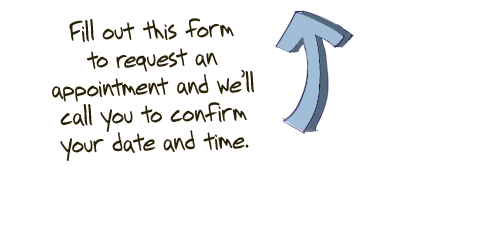 * By giving us your e-mail address you are signing up for our mailing list. Your privacy is important to us: Elements will not sell, give, or rent your personal information to anyone. To unsubscribe from our e-mail communications, or to receive less or more information, you can select a link at the bottom of every e-mail.