Elements Therapeutic Massage
Location
West Plano
Preston Park Shopping Center
1921 Preston Rd, Suite 2012
Plano, TX 75093
p. (972) 248-3001
Map
Hours of Operation
Monday - Saturday
9:00 AM - 9:00 PM
Sunday
11:00 AM - 7:00 PM
Licensed by TX Dept of State Health Services
ME2362

Book our Couples Room!
Blog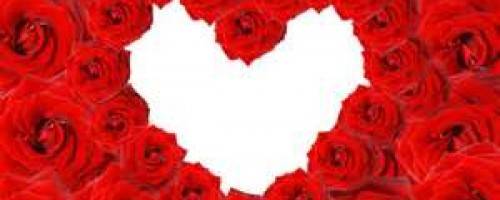 Posted: 02/06/2013
It's February, the month of LOVE, and yes romance is in the air! Valentine's Day is a special day for lovebirds, but one day is far too short a time for all the romance of February. Why not show your significant other your love and concern for their health by preparing (or ordering) romantic and superbly nutritious dinners for two? Here is a list of the 5 Ways to have a healthy and romantic dinner:
Posted: 01/10/2013
As old man winter blows in dry, cold weather this time of year, your hands and feet may be suffering from dry conditions, irritated skin and stiff muscle aches. Your hands and feet can really take a beating throughout the course of your busy life, but especially during the winter season, making this time of the year the best season to give your hands and feet the attention they deserve.
Posted: 12/06/2012
Traumas usually follow from loss, and any loss can disrupt our sense of self, identity and permanence. We easily recognize some losses, like that of a loved one, of health, of possessions or of affection.
Posted: 11/18/2012
One of the most frequently asked questions regarding massage therapy is if it's worth the expense? Massage is not just a simple back rub, nor is it just a "luxury" or occasional "treat." Research tells us that massage therapy is a valuable component of a well-rounded healthcare regimen, combating everything from chronic pain to the negative effects of stress.
Posted: 11/05/2012
What do you get when you start with an over-scheduled holiday schedule, mix in winter break for the kids and end-of-year work deadlines for the parents, add in-laws visiting and staying at your house, beat in financial pressures to complete your holiday gift list, and top it off with sprinkles of cold, dark, long winter days?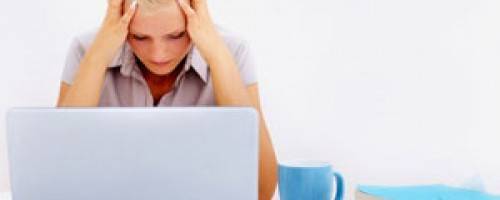 Posted: 10/26/2012
Workplace stress is so prevalent that 69 percent of employees report that work is a significant source of stress in their lives and 41 percent say they typically feel tense or stressed out during the workday.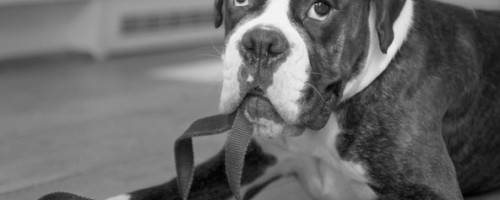 Posted: 10/18/2012
Just as we were all settling in front of the television to watch the baseball playoffs, two new studies about the perils of sitting have spoiled our viewing pleasure.
Posted: 10/04/2012
Lymphatic massage is a form of therapy which was created to encourage healthy lymph nodes through massage. The lymph nodes are crucial to one's immune system, because through it passes a liquid that protects the body from viruses and other infections.
Posted: 09/25/2012
When it comes to weight loss wars, the scale seems to be tipped in men's favor, i.e., they seem to shed pounds at a far quicker pace than us females (not really fair now, is it?).
Posted: 09/20/2012
Sharon shuffled into her massage therapist's office wondering what was wrong with her muscles. After two weeks of working overtime at her job, she had resumed her normal exercise routine. Instead of the relief she expected, she left the gym with more pain and even developed a disturbing complication: tingling in her fingers. Fortunately, her therapist knew the root of the problem was the fact that Sharon's fascia was distorted.