New Jersey Fashion Week 2014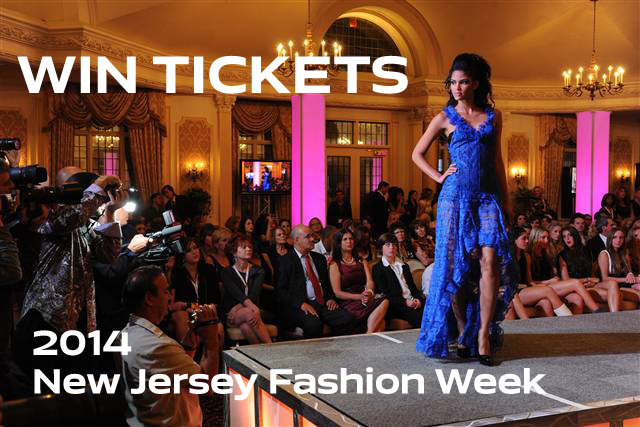 Elements Massage of Warren is proud to support the 4th Annual New Jersey Fashion Week, taking place at Bridgewater Marriott on October 12th, 2014. We will have stations set up offering free chair massage or table massage, and drawings to win free massage or upgrades in our Warren studio.
Fashion makes you look good, Elements makes your body feel good.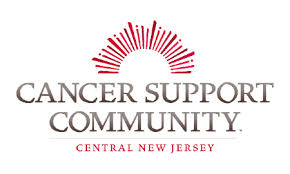 A portion of our gift card sales during the event will be donated to Cancer Support Community of Central NJ. Helping people with cancer and their loved ones find support, education and hope.
For more information, please visit the New Jersey Fashion Week website at: http://newjerseyfashionweek.com
Thank you for participating and good luck!
New Jersey Fashion Week Free Ticket
Elements Massage of Warren has 4 General Admission tickets (each value at $59.02) to the event that we will give to 4 lucky winners.
If you are interested in a chance to win one of the tickets, please enter your name, email address and phone number that we can contact you if you are one of the winners.

Our rules
No purchase or payment of any kind is necessary to enter or win. Only 1 entry per person or email address please. All entries must be made by Sunday, October 5th, 2014 at 6 PM EST. The winner will be contacted by email on Sunday night and must respond by Monday October 6th, 2014 at 12 PM EST. Considering the time constraint, if we do not hear from the winners, the prize will be forfeited and we will pick another winner. Entering will also add you to our mailing list (you will have the option to unsubscribe). By entering your information you agree to the above rules and that our decision is final.