$199 for a Summer Special 3 pack of Massages!
Get the Massage that You Deserve
To really get the most out of the summer activities you love – and recover quickly from the aches and pains they can sometimes produce – make sure to add the country's highest-rated massage to your active lifestyle.
Start your summer off right by purchasing our Summer Special Package! Now you can purchase three 55 minutes massages for only $199! That's almost $100 in savings! Personalized, therapeutic. It's massage, The Elements Way™.
The Summer Special Package is a perfect way to say hello to the summer! Receive a monthly massage now until September, and rejuvenate your muscles and joints while enjoying all the beautiful weather has to offer. Call 732-667-5500 or request an appointment online today. One of our licensed therapists will give you yet another reason to love summer.
*Valid only at Elements Warren. Summer Special Deal NOT limited to New Clients. Can be purchased by anyone. This package expires September 30th, 2014. All three massages must be used by then. Sales tax not included in prices. May not be combined with any other offers.
(732) 667-5500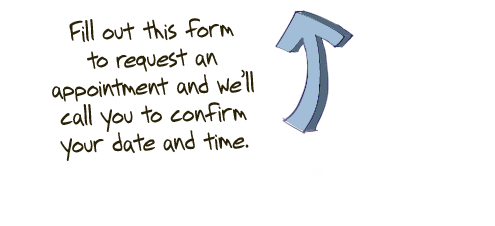 * By giving us your e-mail address you are signing up for our mailing list. Your privacy is important to us: Elements will not sell, give, or rent your personal information to anyone. To unsubscribe from our e-mail communications, or to receive less or more information, you can select a link at the bottom of every e-mail.