Elements Therapeutic Massage
Location
The Woodlands
The Woodlands Crossing Shopping Center
10700 Kuykendahl Rd
Unit I
The Woodlands, TX 77381
p. (832) 585-0011
Map
Hours of Operation
Monday - Thursday
8:30 AM - 9:00 PM
Friday
8:30 PM - 9:00 PM
Saturday
9:00 AM - 9:00 PM
Sunday
10:00 AM - 6:00 PM
If you are putting us in on GPS, Please note that it will send you across the street to the Sterling Ridge Shopping center. We are in the Woodlands Crossing Shopping Center. At the corner of Woodlands Pkwy & Kuykendahl - The same Shopping Center as Starbucks, Trader Joes and Ace Hardware!
Featured Downloads
Page 1 of 1
Blog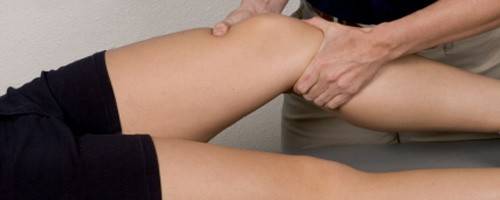 Posted: 03/15/2012
As an athlete, you can derive significant health and performance benefits from receiving regular sports massage therapy. Sports massage therapy is a form of massage therapy that helps athletes recover from or avoid sports-related injuries, and typically utilizes more vigorous forms of massage to facilitate muscle healing or relaxation. Sports massage therapy should be performed before and after a competition to prevent injuries and loss of mobility and maximize the life of your sporting career.
Posted: 03/15/2012
April showers may bring May flowers, but "stress storms", common this time of year (April 17 tax deadlines, changes in seasons, failed New Year's resolution attempts), can leave you feeling wilted, run down and even depressed. Instead of getting caught in a storm of stress this spring, blow away the winter blues by melting tension and fatigue with regular therapeutic massage sessions that will not only nurture your mind and body, but support your overall well-being.
Posted: 03/14/2012
(NaturalNews) Everyone knows that the circulatory system has a very famous, much loved central component called the heart. The heart works non-stop 24/7 for an entire lifetime circulating blood. The lymphatic system is a specialized component of the circulatory system that doesn't have the advantage of a central pump. The flow inside the lymphatic vessels is unidirectional...
Page 1 of 1