Page 1 of 1
Blog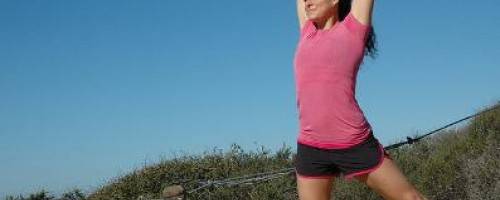 Melissa Hilton Jul 17, 2011 Health
Do hill repeats, long runs/rides, brick workouts or lap swims fill your summer training calendar? Are your upcoming weekends full of family hikes, golf tournaments, beach volleyball games or family camping trips? If so, then regularly scheduled massage therapy sessions should be an essential element of your active lifestyle.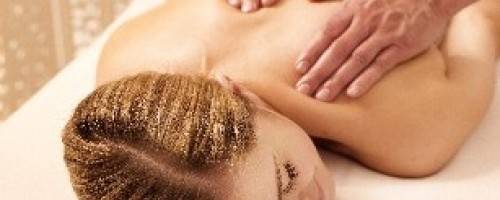 Alice Park Jul 13, 2011 Health
It's not news that a back massage feels good. But now there's clinical evidence to show just how good.
Page 1 of 1
The Elements Way.®
Therapeutic, handcrafted, and personalized massage.
Our Studio Location
Elements MassageSouthpark
Sharon Corners Shopping Center
4722 Sharon Rd
Charlotte, NC 28210
p. (704) 556-2006
View Map Favorite
Hours of Operation
Mon - Fri 9am - 9pm
Sat 9am - 7pm
Sun 12pm - 7pm
.
etmsouthpark@elementsmassage.com

Services Provided by North Carolina LMBT.
Featured Downloads