Tina
Level 2+
Availability: Tuesday & Thursday
Specialties:
Swedish massage
Deep tissue Swedish
Myofascial release
Trigger point
Hot stone massage
Summary:
"As someone who has experienced first-hand what massage can do for those who suffer from injuries, stress, anxiety and tension, I have high respect for the massage field. I've always been drawn to massage and the healing that can come from it. I'm honored to be working in this field and I look forward to guiding my clients through their own healing process."
Massage School:
Everest College, 750-hour program. Graduated 2013.
Most Experience Treating:
Neck and shoulder pain
Low back pain
Sciatica
Forearm and upper arm pain
Stress relief
Success Stories:
"During massage school I was working on a new student. She suffered from chronic pain in her back. During the massage, she had an emotional release and I asked her if she would like to end the massage. She said no, but tears continued to flow. Afterwards I asked how she was doing. She gave me a big hug and said she couldn't remember the last time she felt a release of those muscles, and most importantly, she was pain-free."
What makes your massages unique?
"I strive to find a way to keep my clients relaxed and comfortable while making valuable changes
What Continued Education courses interest you?
Lomi Lomi
Hot stone massage
Deep tissue massage
Injury treatment
Completed Continuing Education courses:
Secrets of Deep Tissue
Mana Lomi
What do you most appreciate when receiving massage?
"I appreciate a therapist who knows how to make long-lasting changes without relying on heavy pressure -- not all clients can take heavy pressure."
What keeps you passionate about massage therapy?
"I want to help my clients."
Tina Grant, LMT, MA60433854
(206) 632-8300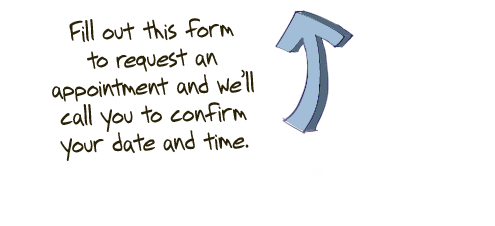 * By giving us your e-mail address you are signing up for our mailing list. Your privacy is important to us: Elements will not sell, give, or rent your personal information to anyone. To unsubscribe from our e-mail communications, or to receive less or more information, you can select a link at the bottom of every e-mail.