Ticia
Level 3
Availability: Saturday, Sunday, Monday, Tuesday & Wednesday
Specialties:
Swedish
Thai Massage
Qi Gong
Tuina (Eastern Sports Massage)
Cupping
Lymphatic Massage
Eastern Deep Tissue
Summary:
"I am profoundly grateful to do what something that I love and am passionate about. Using my massage skills, I work to support my clients in reaching their wellness goals."
Massage School:
Pacific College of Oriental Medicine- Graduated May, 2016
Most Experience Treating:
Sports Injuries
Trauma
Energy Healing
Body Dysfunction caused by emotional distress
Success Stories:
I had a client that felt disempowered with pain and was emotionally upset. After one treatment, the client shared with me that she didn't realize how awful she felt before her massage. She told me that she felt clearer and full of energy after her session."
What makes your massages unique?
"I work with clients to create a treatment plan that treats the cause of the issue, and not just the symptoms. I combine my experience and training to unify eastern and western massage into one unique experience."
What Continued Education courses interest you?
Rolfing
Craniosacral
Polarity Therapy
Theta Healing
Continued Tuina
Acupuncture Certification
What do you most appreciate when receiving massage?
"I appreciate a practitioners energy, ability to hold space, confidence, and dedication to supporting wellness."
What keeps you passionate about massage therapy?
"I love what I do. I am excited to learn more healing arts, mind and body connection, and oriental medicine. It excites me to see clients begin their healing journey and watch their progress with massage treatments."
Laticia "Ticia" Brown, LMT, MA60686525
(206) 632-8300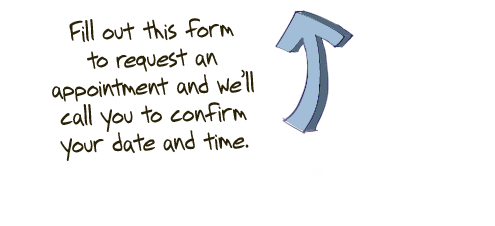 * By giving us your e-mail address you are signing up for our mailing list. Your privacy is important to us: Elements will not sell, give, or rent your personal information to anyone. To unsubscribe from our e-mail communications, or to receive less or more information, you can select a link at the bottom of every e-mail.