Request an Appointment Now!
Experience a Healing Massage Call 251-298-8586 Today!
Summer 3 pack
one-hour massages, 3 for $179
Available in-studio only. Call for more info. Limited time offer. limit one package per person,Massages must be used by 10/31/2016.
$49 Special Intro Offer - 1 hour massage
New Clients Only. Massage session includes time for consultation and dressing. The Elements Promise™ is not transferable and may not be redeemed for cash, bartered or sold.
Limited Time Offer
At Elements Massage™ we specialize in truly therapeutic massage, which is quite a bit different than the run-of-the-mill massages you might have received other places.

When you enter our studio we focus on handcrafting a customized massage for you. We match you with the right therapist, using the right amount of pressure, and the right combination of techniques. Hands-down, it's the most effective massage around.

And that's not all – every session also comes with a satisfaction guarantee. If you're dissatisfied with your massage in any way, just let us know and we'll schedule you another session free of charge. You won't get a guarantee like that from anyone else in the industry.

Why do we do it? Because at Elements Mobile, we only do massage. Our expert therapists deliver a massage that is tailored to your individual needs, every time.

The Elements Way™. Simply the best massage, guaranteed.

Let us show you how a great massage can change everything. Call now to book your session or fill out the form on the right and let us handcraft a massage just for you.
*New clients only. Best and highest-rated from 2013 NPS surveys.
We have hundreds of weekly massage appointments available. Contact us at 251-298-8586 to schedule a massage session, or visit us today - walk-ins welcome!
251-298-8586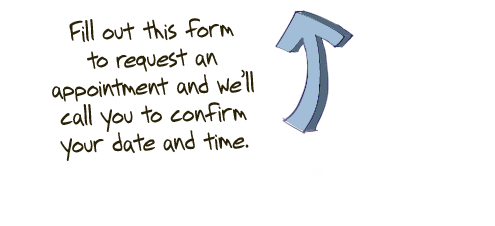 * By giving us your e-mail address you are signing up for our mailing list. Your privacy is important to us: Elements will not sell, give, or rent your personal information to anyone. To unsubscribe from our e-mail communications, or to receive less or more information, you can select a link at the bottom of every e-mail.