Elements Therapeutic Massage
Location
Mira Loma
Vernola (next to Carls Jr)
6205 Pat's Ranch Road
Ste E
Mira Loma, CA 91752
p. (951) 280-1200
f. (951) 280-1532
Map
Hours of Operation
Monday - Friday
9:00 AM - 9:00 PM
Saturday - Sunday
9:00 AM - 8:00 PM

Elements Therapeutic Massage Mira Loma
Not All Massage is Created Equal.
The Elements massage therapists in Mira Loma, CA listen to your needs and employ the proper techniques to deliver a truly therapeutic experience.
We invite you to experience the rejuvenating benefits of massage therapy today and discover the positive effect it can have on your body and your well-being.
Therapeutic massage is a medically proven method for supporting your health and wellness. You'll enjoy benefits of…
Relief from back and neck pain
Reduced stress
Increased circulation
Improved range of motion
We have hundreds of weekly massage appointments available. Contact us to schedule a massage session, or visit us today. Walk-ins welcome!
From The Blog
May 09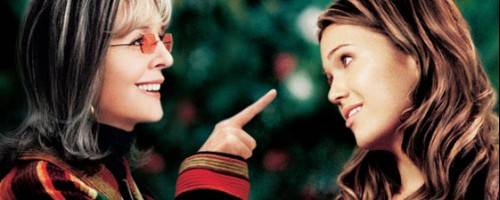 Therapist Thursdays: Mothers Know Best!
Our mothers give us so many priceless things over the course of our lives -- love, support, attention. But one of the most valuable is undoubtedly their wisdom. See some of the best lessons our therapists learned from their moms in the latest edition...
Apr 30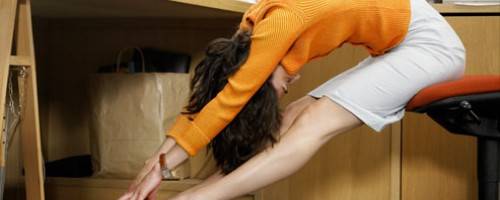 Therapist Thursdays: Simple Stretches You Can Do At Work
Do you spend hours sitting at work each day? Increasing amounts of studies show that sitting for extended periods of time can lead to numerous health issues. According to a study in BMJ Open, reducing "excessive sitting" to less than three hours...