Page 1 of 1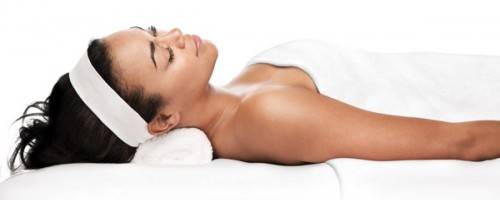 Feb 10, 2014 Therapist News
The power of touch through massage therapy is best known for healing and reinvigorating a recipient's mind and body. But what might not be so commonly known is that massage also provides a guiding light for blind and visually impaired people to thrive as some of the best therapists in the industry.Losing the ability to see doesn't inhibit a therapist's...
Dec 8, 2011 Therapist News
Stacey Doces, LMP, is dedicated to helping you find ease of movement in your body through customized therapeutic massage that includes sports massage, injury treatment, lymphatic facilitation, and myofascial release. If you are looking for a relaxation massage, Stacey loves integrating scalp, hands and feet to bring you to the "cosmic waiting room" of relaxation. ...
Page 1 of 1
The Elements Way.®
Therapeutic, handcrafted, and personalized massage.
Our Studio Location
Elements MassageIssaquah
Gilman's Corner
680 NW Gilman Blvd
Suite A
Issaquah, WA 98027
p. (425) 427-6562
f. (425) 391-2760
View Map Favorite
Hours of Operation
Mon - Sun 9am - 9pm
Open Every Day except July 4th, Thanksgiving and Christmas Day. Limited hours on Christmas Eve, New Year's Eve and New Year's Day.