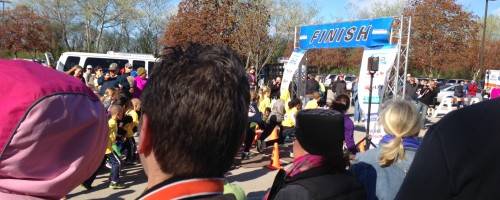 Elements supports Moms at Wauwatosa "Run Like a Mother Event"
Jodi May 13, 2013
Jonah was providing table massage to the speedy moms after they completed a 5K at the Wauwatosa "Run Like a Mother" event on Sunday. It was COLD! But great weather for runners. The kids got in the act too with a 1K run.
Share your thoughts, leave a comment!
Comments (0)
The Elements Way.®
Therapeutic, handcrafted, and personalized massage.
Our Studio Location
Elements MassageElm Grove
2 Miles East of Brookfield Square Mall
12920 W Bluemound Rd
Elm Grove, WI 53122
p. (262) 754-3850
View Map Favorite
Hours of Operation
Mon - Sat 9am - 9pm
Sun 9am - 7pm