Elements Therapeutic Massage
Location
Belmont
Just Outside Cushing Square
693 Belmont Street
Belmont, MA 02478
p. (617) 484-3400
Map
Hours of Operation
Monday - Sunday
9:00 AM - 9:00 PM
Cancellation policy: You are responsible for the full session fee if you cancel an appointment with less than 24 hours notice.

Please note: Gift Cards are non-refundable.
Featured Downloads
Page 1 of 1
Blog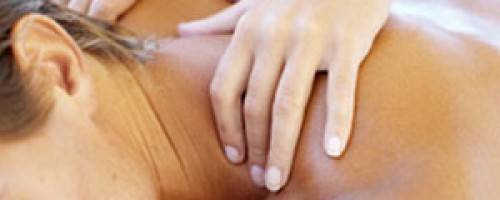 Posted: 02/21/2011
It's a proven statistic. More women than men enjoy the benefits of regular therapeutic massage. According to the American Massage Therapy Association (AMTA), statistics from their 2009 national studies reveal 40 percent of women and only 29 percent of men reported seeing a massage therapist in the past five years. Therapeutic massage is clinically proven to...
Page 1 of 1